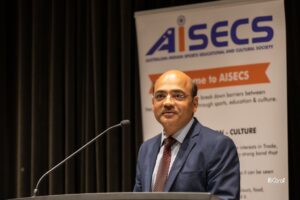 Hon. Manish Gupta
Counsl General of India in Sydney
The CGI, Sydney appreciates Australia-India Sports, Education & Cultural Society (AISECS) for its contribution towards strengthening Indian-Australian community engagement by providing selfless service in the fields of sports, education and culture.
Read official letter from CG Office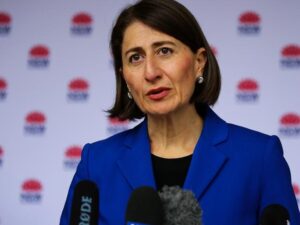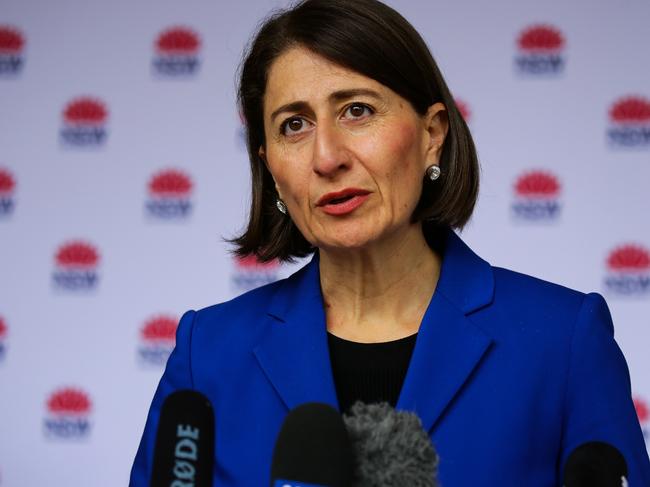 Hon. Gladys Berejiklian
Premier of NSW
I am delighted to offer my best wishes to everyone taking part in the COVID-19 virtual round table organized by Australian Indian Sports Educational and Cultural Society (AISECS). I commend members of AISECS for their compassion, and the assistance they are providing to vulnerable people, including international students, in New South Wales during the global COVID-19 pandemic.
Hon. Jodi Mckay
Member for Strathfield, NSW
Leader of the opposition in NSW
Member for Strathfield
Member of the Legislative Assembly
Shadow Minister for Multiculturalism
Member of the Australian Labor Party
I would like to send my warmest congratulations and best wishes to Sikhs across Australia and overseas who celebrated Gurpurab on November 12, marking the 550th birthday of Guru Nanak Dev Ji; the founder of Sikhism and the first of the 10 Sikh Gurus.
Guru Nanak's teachings of peaceful faith and meditation, of selfless sacrifice for the welfare of all, of equality between all human beings, and of Sarbat Da Bhala, the peace and prosperity of all humanity, are just as important to all of us today as they were hundreds of years ago when Guru Nanak first founded Sikhism.
Guru Nanak taught Sikhs and non-Sikhs alike that we are at our best when we look after one another, that communities from all over the world can live in peace and harmony with one another, and that a prosperous and happy life is something that everyone should be able to enjoy.
These are values that will always be close to my heart, and to the hearts of all of us in the Labor Party.
It was an honour and a privilege to host the celebrations of Guru Nanak Dev Ji's 550th birthday with the Consul General of India Mr Manish Gupta, the Australian Indian Sports Educational & Cultural Society (AISECS), Sikhs, and well-wishers of Sikhism last night at Parliament House. I hope that our state's Gurpurab celebrations grow stronger with every passing year and will be attending more of them in the coming days.
Best wishes and a happy Gurpurab to all Sikhs and to all well-wishers of Sikhism across Australia and the world. Happy Gurpurab 2019!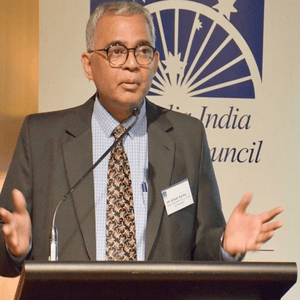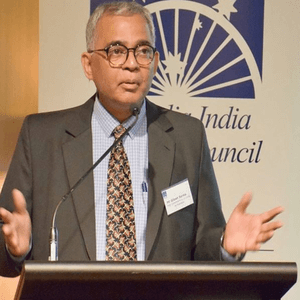 Hon. Gitesh Sarma
Former High Commissioner of India to Australia
Appreciation by Gitesh Sarma-High Commissioner of India in Australia
It is heartening that AISECS is doing good work in assisting those students in need in this difficult condition. These are special times and the time for special people to make a difference to the community.The initiative taken by you to set up the interaction with students was useful and constructive. It gives me happiness to see work being done by AISECS in providing relief to students in challenging circumstances. I am therefore appreciative of Mr. Gurnam Singh and Mr. Reetpal Singh.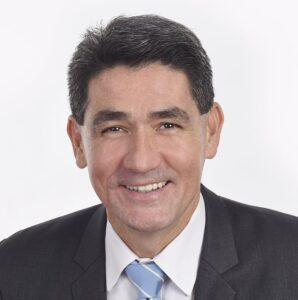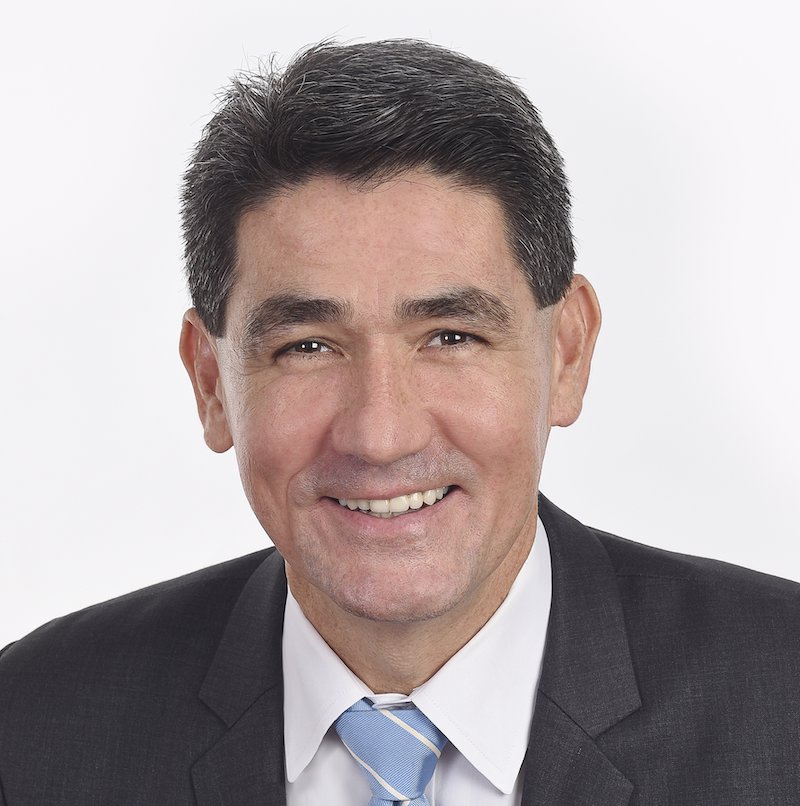 Hon. Dr Geoff Lee
Minister of Skill & Tertiary Education
Thank you for the opportunity to participate in the COVID-19 virtual round table on Wednesday 1, July 2020 to talk about the challenges facing international students as a result of the COVID-19 pandemic.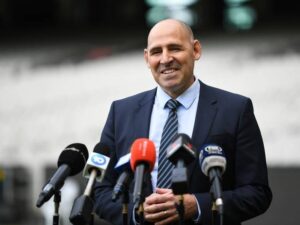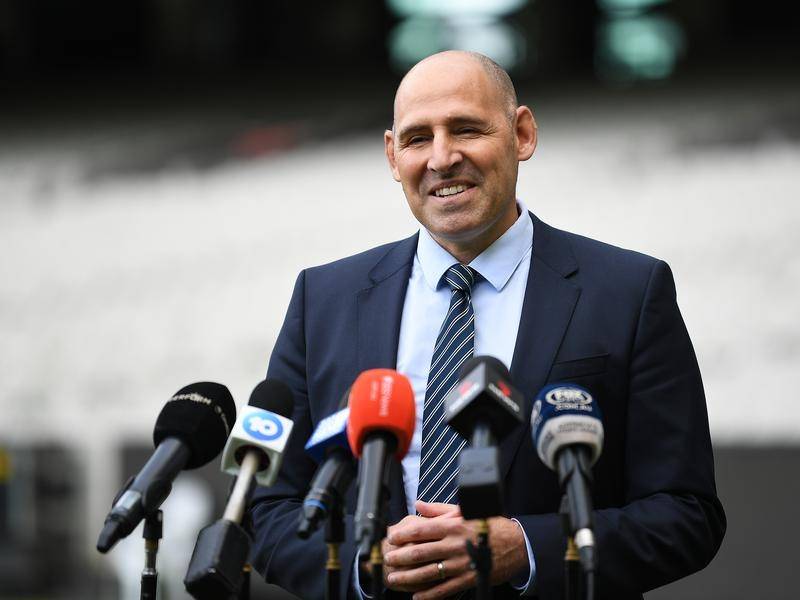 Nick Hockley
CEO- ICC T20 World Cup 2020
Thank you so much for a wonderful day at the inaugural AISECS community cricket match between Minister's XI vs Consul General XI. It was a great privilege to take part. Congratulations to you and your team at AISECS for all you to do to bring the community together and all the best for many more successful events in the future.
Read Letter from Nick Hockley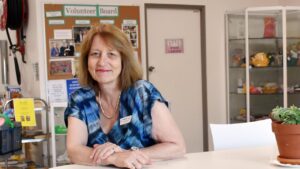 Heather Gough
General Manager, Ryde Hospital NSW
On behalf of the Ryde Hospital Executive and all the staff at Ryde, I would like to thank you and AISECS Society most sincerely for the donation of 50 delicious meals to staff and a lovely cake to celebrate Mother's Day.