Registration Form for International students stranded in India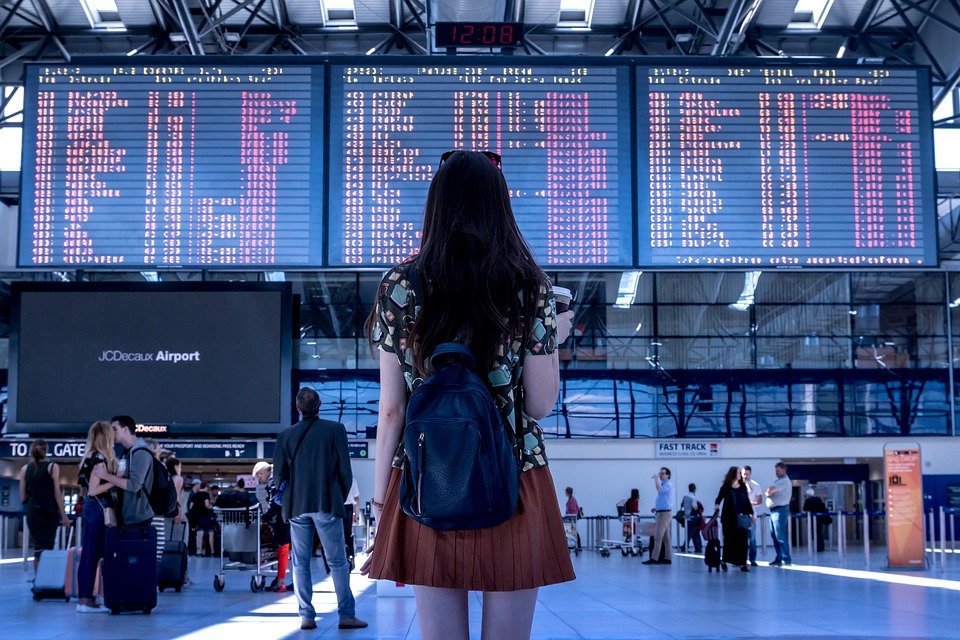 Are you an international student stranded in India struggling with your ongoing study plans with Australian Universities ?
AISECS understands the challenges and looks forward to helping you through your academic journey in these difficult times. We request all the students holding a valid Australian Student Visa to kindly register themselves by filling out this form.