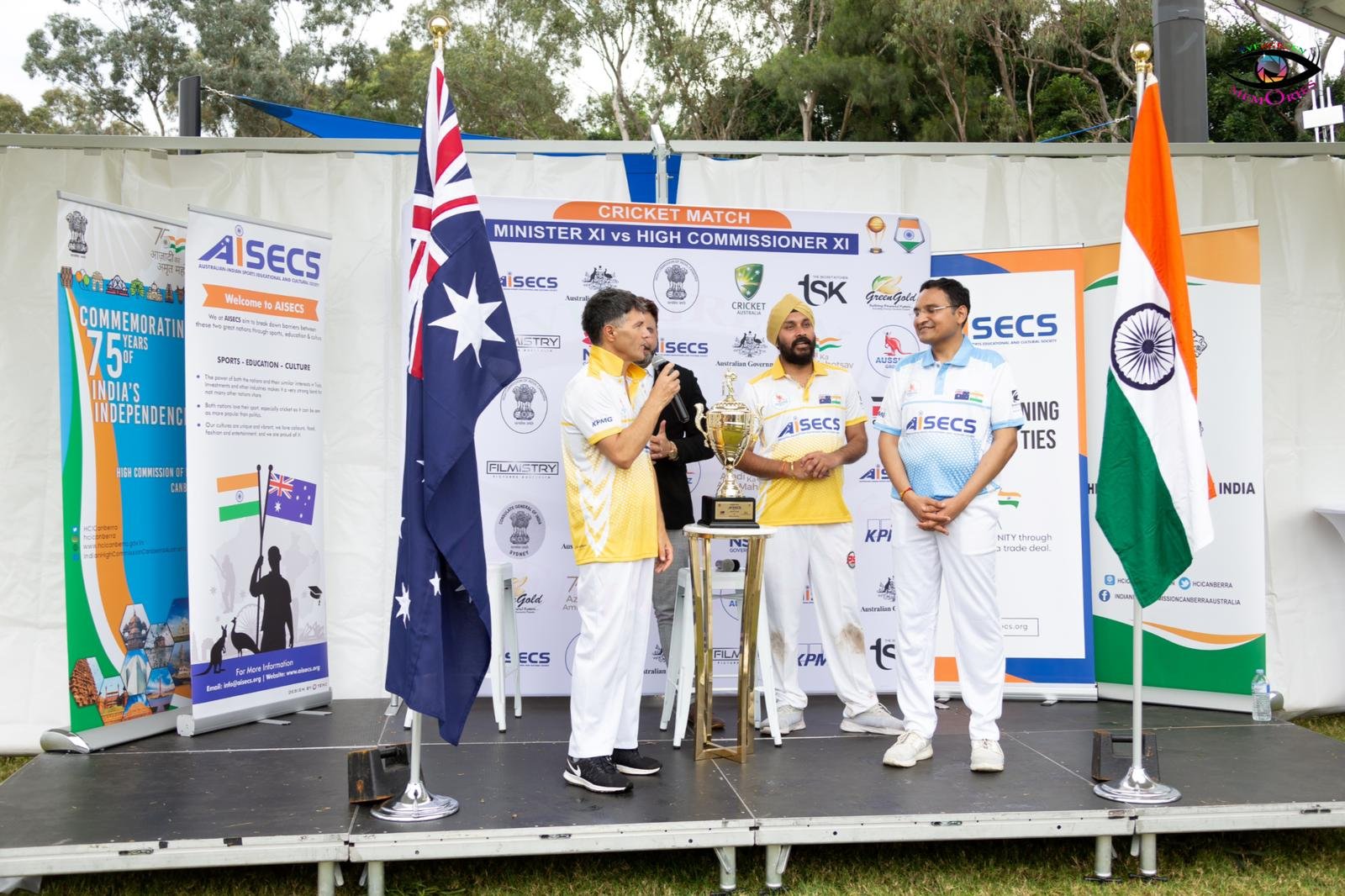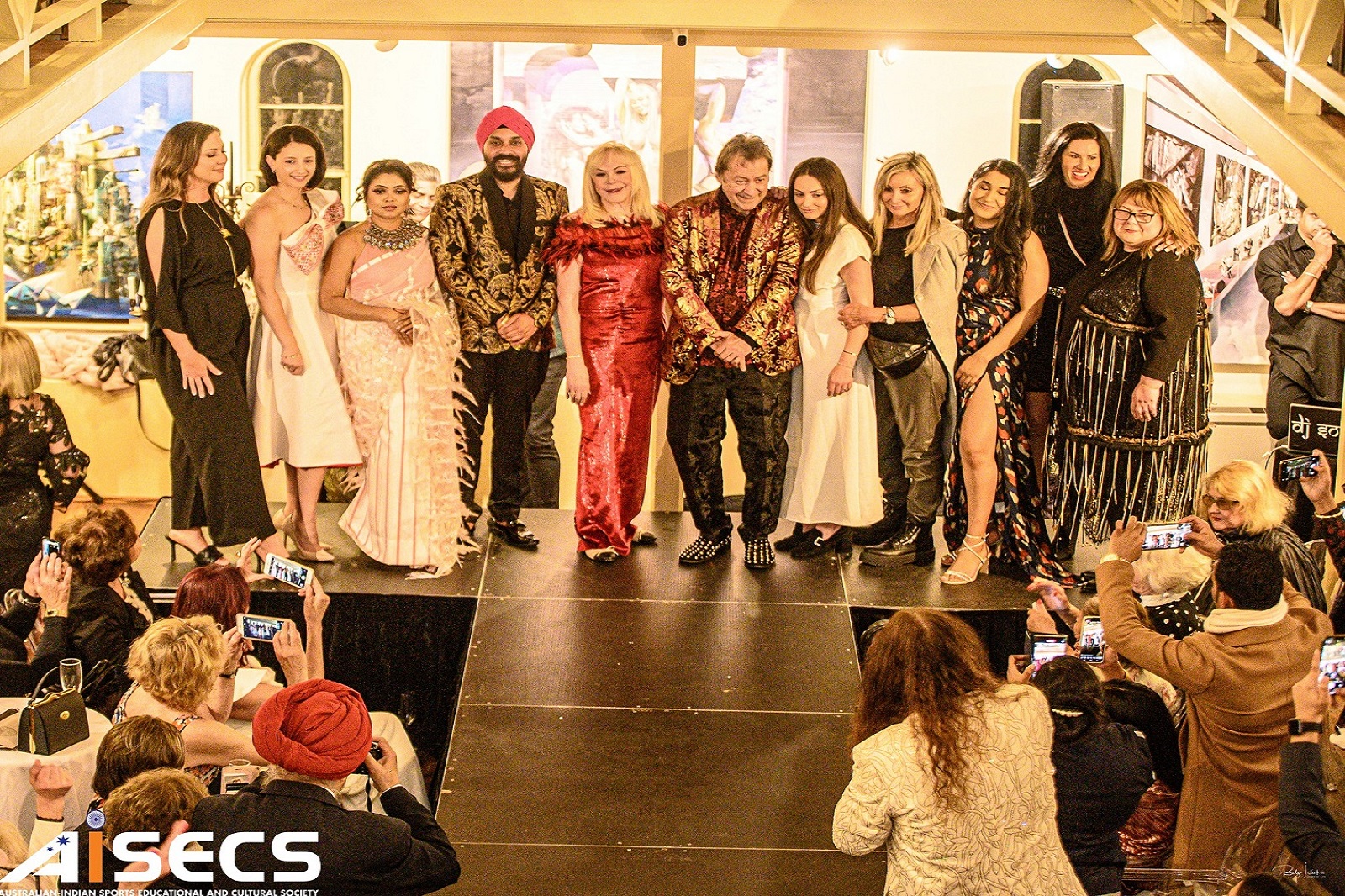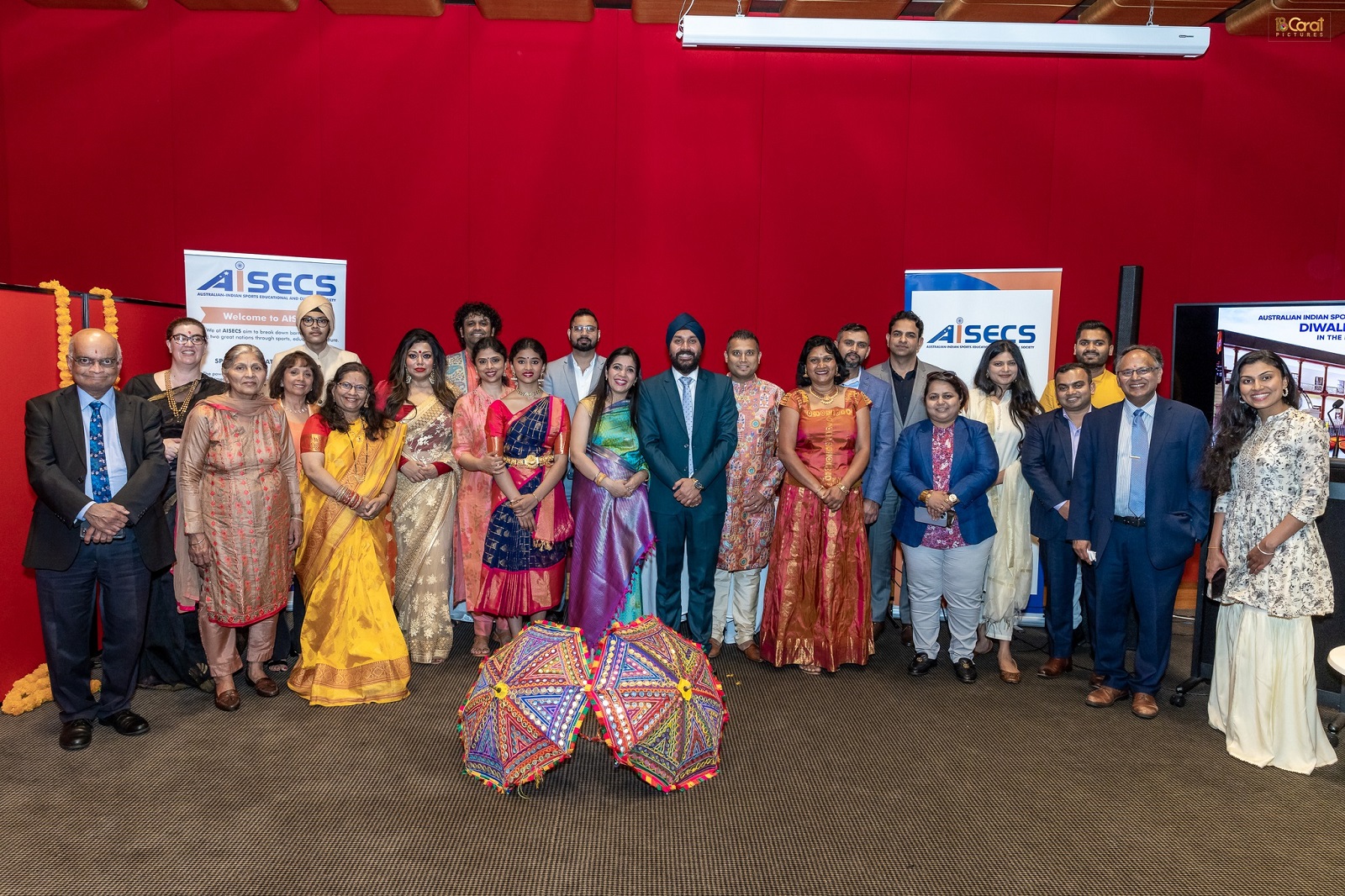 Australian-Indian Sports Educational & Cultural Society
The synergies and complementarities in many sectors provide huge opportunities for expansion of AISECS intend to elevate the bilateral relationship by underpinning the community engagement between the nations through following major sectors.
We're all about people & community
About Us
Established in 2018, Australian Indian Sports, Educational and Cultural Society (AISECS) aims to promote and strengthen the bilateral ties between Australia and India in priority sectors of sports, education, and culture. The choice of these sectors is strategic, as it sits at the very core of community participation and are also identified as key sectors of engagement for bolstering bilateral ties in Australia's India Economic Strategy Report 2035.
Sports engagement with India is a key element of our bilateral relationship.  Sport is about much more than test matches and Olympic medals. India is working to create a sports eco-system and Australia is well positioned to help. We have been instrumental in building sporting ties between India and Australia through organising sports activities, events and workshops between political leaders, celebrities, international students, and the community. Our focus is to create awareness, explore potential partnerships in sports administration, training, sport sciences and education.
There is no sector with greater promise for Australia India ties than education. As a world-class education provider, Australia is well placed to partner with India across secondary, university and vocational sectors. Getting education right is also critical for India to maximise the potential of its demographic dividend. A strong and productive Australia-India education relationship is also seen as the flagship of the bilateral relationship. The increase in the number of Indian Student Diaspora in Australia has become the pillar of economic growth and strengthening ties. AISECS provides a wide range of support
Services to international students to make their studying and living experience easy and hassle-free, supported by the federal and state governments. AISECS has established itself as a leading voice for the universities, education providers and the international students.
Australia is the most successful multicultural society in the world. Australia is an immigration nation. Almost half of our current population was either born overseas or has at least one parent born overseas.
In this vibrant, multicultural country which embraces people from every culture, every race, every faith, every nation, AISECS celebrates unity, diversity, and harmony by organizing cultural events. Our aim is to enhance the living experience of our communities. The glue that holds us together is mutual respect, building partnerships and creating opportunities for all
We work with ecosystem leaders, enthusiasts, corporations, and are committed to working together by engaging all different kinds of people with diverse perspectives.
We organize and host events in various sectors with government officials, major stakeholders, business corporations, and other private bodies to embrace the diversified culture and increase International engagement.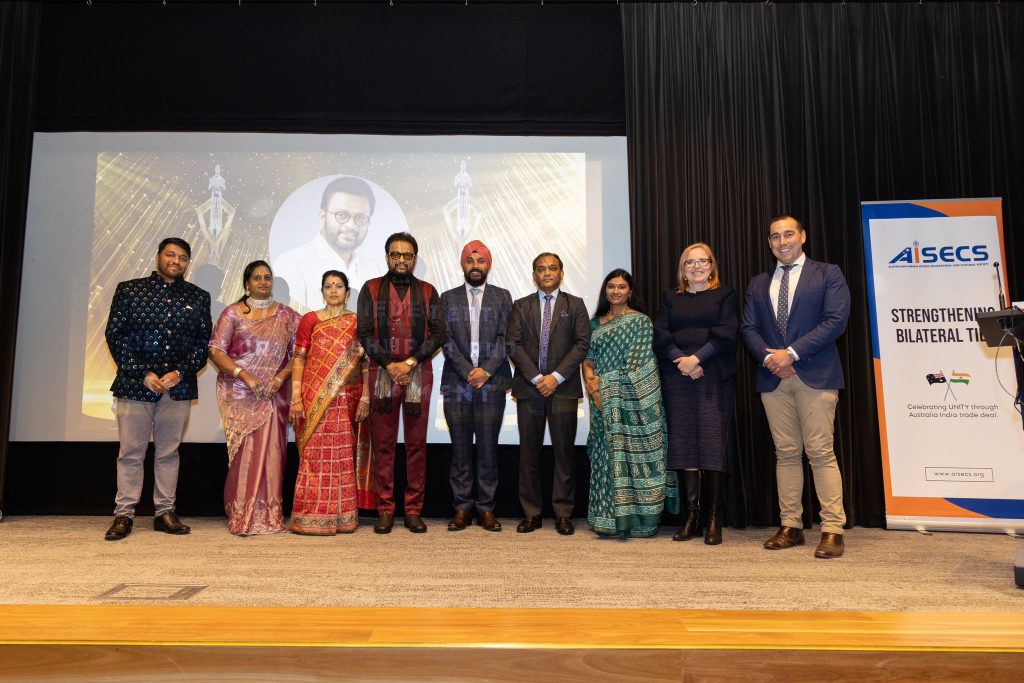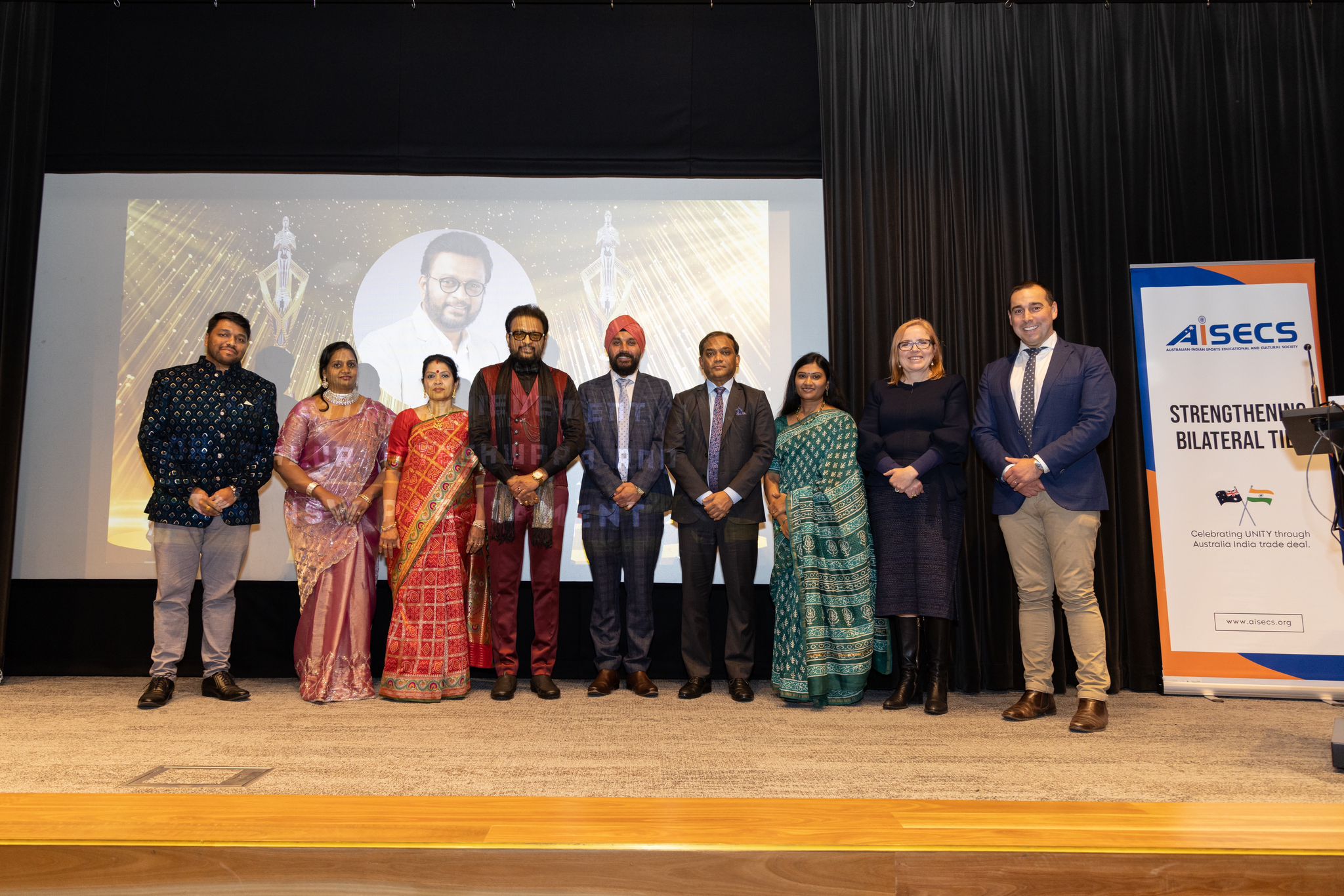 AISECS celebrates the Power of Music We are thrilled to announce that AISECS organized a spectacular "Celebration...