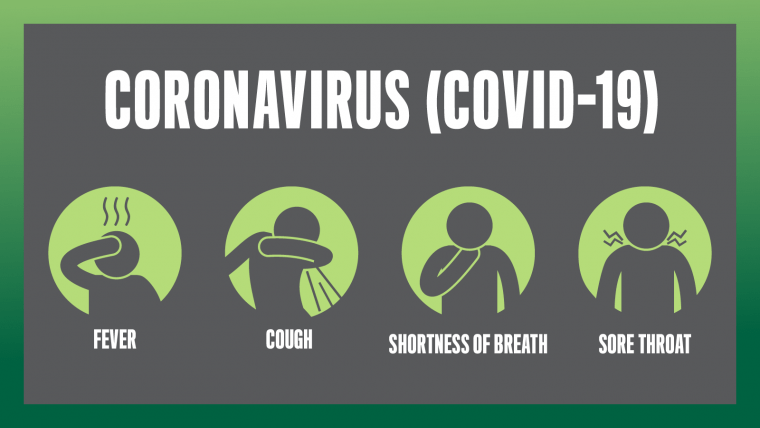 As Covid-19 continues to spread across the globe this is the testing time for all of us and AISECS appeals to everyone as directed by various governments in the world to maintain social distancing and protect yourself by following healthy practices prescribed by the World Health Organization (WHO). Even if you are young and otherwise healthy, you are at risk. Keep yourself updated with the latest news, follow preventive measures, practice respiratory hygiene and stay responsible for the community.
Also, I appeal to all the International students kindly reach out to us  or other supporting authorities if anyone of you or your near dear ones is tested positive with covid-19 or caught up with the symptoms.  AISECS along with the government/higher authorities will take all the necessary steps to help you at the first. Follow general health practices to protect yourself prescribed by WHO.
If you have traveled recently or planning to, please follow the travel advisory by the Australian government. Australia is very well prepared for dealing with the coronavirus and is committed to ensuring all international students stay safe, informed and supported.