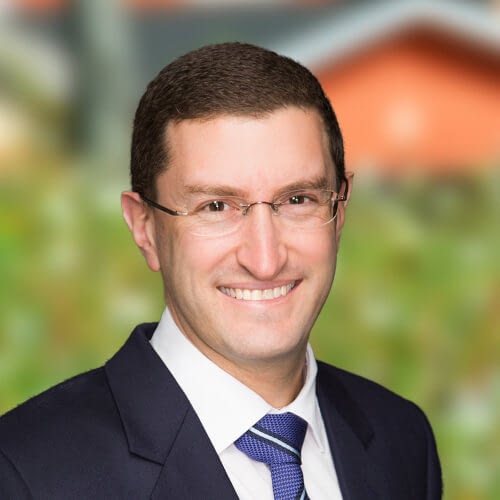 [vc_row][vc_column][vc_column_text]"If all my pain and all my tears and all that I have learnt throughout these years could lift a fallen head, could lighten a darker mind then I should think not in vain was my service to the mankind," – Sushmita Sen.
AISECS, conducted a live webinar on 30th April 2020 with right honorable. Julian Lesser Federal MP of Berowra, Chair of Joint Standing Committee on Migration, Indigenous Affairs, Suicide Prevention and Chair of Indian Community in the Parliament on how to manage mental stress especially during a time of uncertainty like COVID – 19.
The webinar opened as panellists introduced themselves from right across the country and the globe. Cindy, Sunidhi, Reet, Gurnam, Andrew, Faalia, Zoran, Navneet, Abhishek, Reuben who shared his birthday on the same date with all of us and Ashish patiently waits for their true and overwhelming guest.
Gurnam realised he was there; unobtrusively observing and trying to settle his headphones across his ears. Yes, we are talking about Julian, who accompanied us with so much empathy and connection that one human being makes with another.
"I know what a hugely important issue this is," – says Lesser sharing his deeply personal and intimate story.
"I told a story at the time of my first maiden speech at the parliament about my father's death by suicide now some 24 years ago. Why did I tell this story? My father was like so many men of his age. He was 55, a quiet man, a generation of men who were told not to express their feelings. He was a reserved man, an accountant at the practice of Parramatta. He was very involved in community activities where Jewish was involved in our synagogue. We just did not pick up the signs that he was contemplating suicide; in the week before he died his behaviour started to change and when you look back at it now you would realize what exactly was going on,"says – Julian.
"We were family who always used to hug each other and I AM GREAT BELIEVER IN HEALING POWER OF HUG. He used to give us long hugs, quite unusual during those days." The reason I spoke; was to effectively say to the people that we as Australians should notice the signs of suicide and know what to do if we see the signs in someone who might be contemplating suicide and somebody in the parliament understands what that is,"Bespoke – Julian.
His words hit home like a slag hammer, evoking a depth of emotions. These were conversations from life, these are people we can know.
Are you ok? Or more confronting and perhaps more importantly? Are you contemplating suicide? That's a big question to ask another person. – says Julian fast and furiously. Sharing relevant helplines with everyone – Lifeline 131113, beyond blue, has a special COVID hotline – 1300224636 and if you are contemplating suicide and you can't get through, there is a suicide callback service 1300659467 and they will call you back, men health line 1300789978.
Julian responsibly commanded the frame making every panellist felt like he or she belonged to the frame. You could see his determination and unshakable affection for everyone present at that webinar conference.
Gurnam, who was effortlessly compelling, completed the triangle.
Everyone celebrated Reuben's birthday in the end. "I never thought in a zoom call I would hear happy birthday song sung to me on my birthday," – bespoke Reuben.
Everyone enjoyed the interaction with the champion and we need more champions like Julian. AISECS can't imagine a better champion them him.[/vc_column_text][/vc_column][/vc_row]